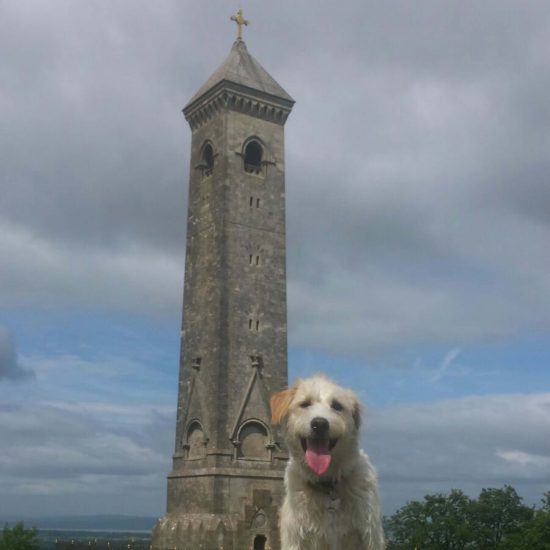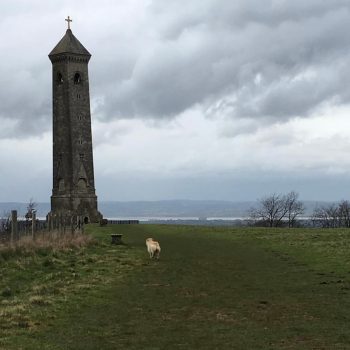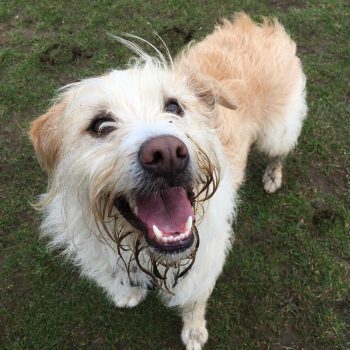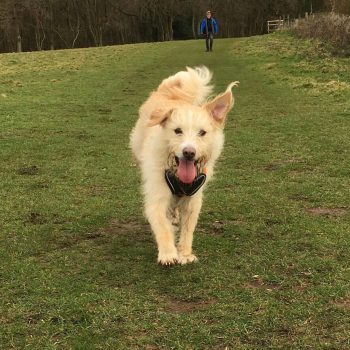 Tyndale Monument Nibley Knoll
Tyndale Monument is a beautifully scenic hillside walk running along the edge of the Cotswolds, with impressive views across the Severn estuary and to the South. At the peak of the hill is the Tyndale Monument, which was dedicated to the martyr William Tyndale, the first man to translate The Bible into English. The 14 acres at Nibley Knoll includes a lovely woodland area.
It is a short walk from North Nibley to the monument. You can park in a lay by on the left side of the road just as you come into North Nibley from Wotton-under-Edge, near the cemetery. The path up the hill is then on the other side of the road.
Alternatively, you can park in the free car park in Wotton-under-Edge (Chipping Car Park, GL12 7BD) and follow the Cotswold Way north, up Wotton Hill and then along the top through the woods to the monument.
The monument is often open allowing you to climb to the top to make the most of the amazing views across the Severn Valley to Wales.
There are multiple paths through the woods allowing you to make it a circular walk. There is the Black Horse Inn in North Nibley which says it is dog friendly on its website. In Wotton-under-Edge the Royal Oak and Star Inn are dog friendly. The Royal Oak is very dog friendly, with paws of approval, allowing dogs in the bar. The Star Inn lets dogs in the bar area.
View this post on Instagram
The history
'The monument positioned prominently on a hill above the village of North Nibley is dedicated to the martyr William Tyndale. Tyndale's mission was to translate The Bible into English so that ordinary folk could read it for themselves rather than relying on priests for an interpretation. His reward was to be strangled and then burned at the stake. The monument which is 111 feet high was completed in 1866 and officially opened on 6th of November of that year. The reward for climbing the 120 steps is a wonderful view of the Berkeley Vale and the river Severn to the Black Mountains.
The monument is open 24 hours a day every day. The steps up have automatic lighting.'
Additional information
Address
Tyndale Monument
Nibley Knoll
Dursley
GL11 6DS
Parking
The closest postcode to the monument is GL11 6DS, situated on the Wotton Road in North Nibley. Parking is by the cemetery.
Paws for thought
Please park considerably as it is a residential area
Pawfect partner
Leave a comment...
As this is a community website, please keep your comments helpful and positive, thanks!