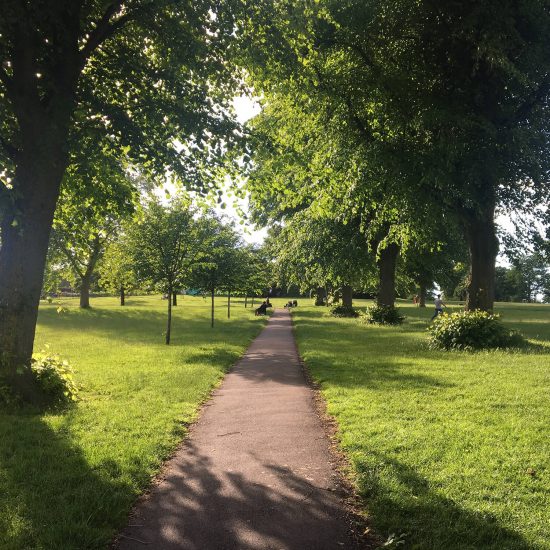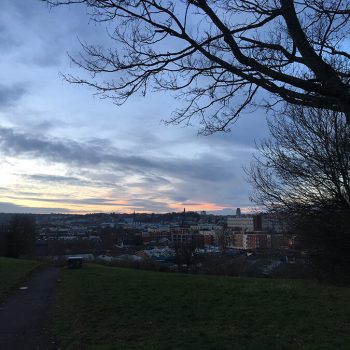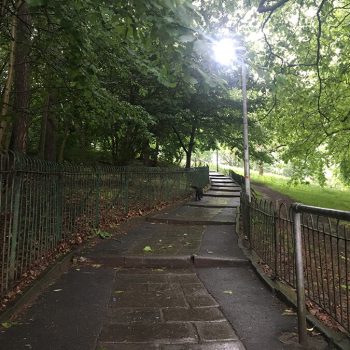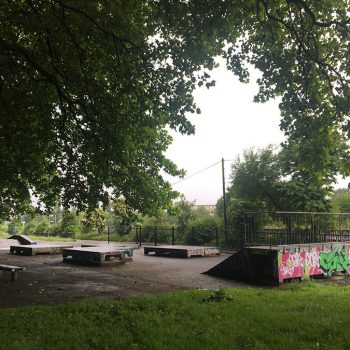 Victoria Park
Victoria Park (also known as Windmill Hill) always has a wonderful atmosphere, even if you and your pooch are walking in sun, torrential rain or freezing snow.
There are many entrances to the park, so you can come to the park in any direction, but there will almost always be a slope you have to walk up! There are paved paths throughout the park, which makes it perfect for pushchairs or wheelchairs or even if you want to keep your feet dry whilst your pooch's gets muddy in winter! The top of the park has brilliant views of Bristol on either side – Bristol City centre and Redcliffe on one side and the rest of Totterdown and Bedminster on the other.
This park is perfect for a walk with your dog, but also a day out with the family, as the park has football pitches, basketball court, playgrounds and wooded areas. It is very family orientated, and in summer there are numerous picnics and BBQ's, so if your dog is a BBQ thief, just be aware!
View this post on Instagram
The History
'The site of Victoria Park was purchased by Bristol City Corporation from Greville Smyth of Ashton Court for £20,678 in 1888. A further £8,656 was spent on landscaping the site before it was opened as a public park in 1891. Victoria Park is still the largest municipal park in South Bristol.
This feature is the water maze. It was designed by Peter Milner and built by Avon County Community Environment Scheme and Bristol City Engineers in 1983-4. The maze is supplied with water from an old pipe which runs from a spring on Knowle Hill, and was built to mark the end of sewage discharge into the River Avon. The design for the maze is based on a roof boss in nearby St. Mary Redcliffe Church.'
Address
Hill Avenue
Bedminster
Bristol
BS3
Parking
Free on street parking
Pawfect partner
Leave a comment...
As this is a community website, please keep your comments helpful and positive, thanks!