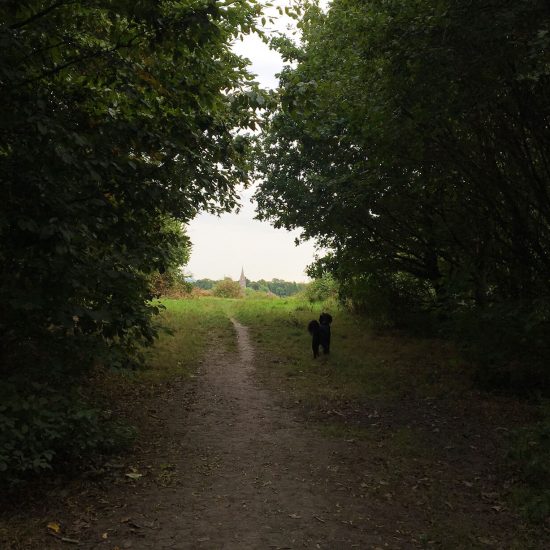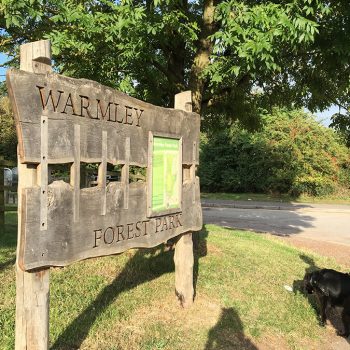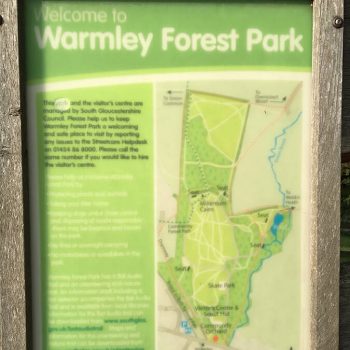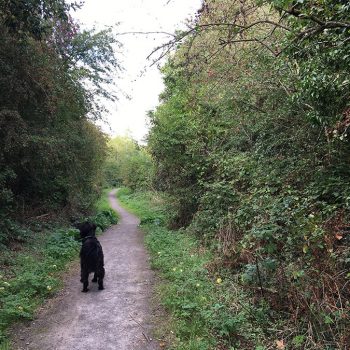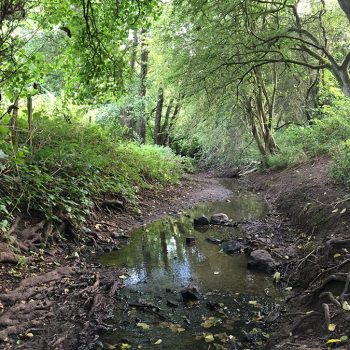 Warmley Forest Park
Warmley Forest Park is a heaven for dogs! With large open grassland, woodland, the Siston Brook and large pond for a dog swim.
Once entering Warmley Forest Park, you can take a couple of routes, but we veered right towards the Siston Brook so Bella could have a play in the water. This also leads to the big pool which is perfect for a doggie paddle, we did avoid it in summer as there was a lot of algae and Bella would have come out a different colour! But I know dogs love swimming and playing in the pool.
There are many fields to walk through with great viewpoints of the surrounding areas, so you can vary your walk each time you and your pup visit. You can even walk north to Siston Common, which is just past Siston Hill and near the Bath-Bristol cycle path.
There are some woodland areas to explore as well (great for dogs that love their sticks). There is also an enclosed skate park near the entrance.
View this post on Instagram
The history
'Warmley Forest Park lies on the site of former extensive clay quarrying. Until recently it lay derelict, but is now popular with local residents for walks and runs. Evidence of this industrial activity is in the form of earthbanks and ponds that represent filled in quarries. Piles of old bricks can also be seen at a number of locations within the park. The areas adjacent to the Forest Park are also of interest, including features such as evidence of coalmining on Siston Common. Alongside the Park are the remains of the Dramway and former Midland Railway line between Bristol and Bath (now the Bristol and Bath Railway Path).'
– South Gloucestershire Council
Address
Warmley Forest Park
London Road
Warmley
Bristol
BS30 5JB
Parking
Free car park for 2 hours on Station Close (BS30 8YE) or on street parking on Station Road (BS30 8XH), in permit areas where you can park free for 2 hours or after 6pm Monday - Saturday
Pawfect partner
Leave a comment...
As this is a community website, please keep your comments helpful and positive, thanks!