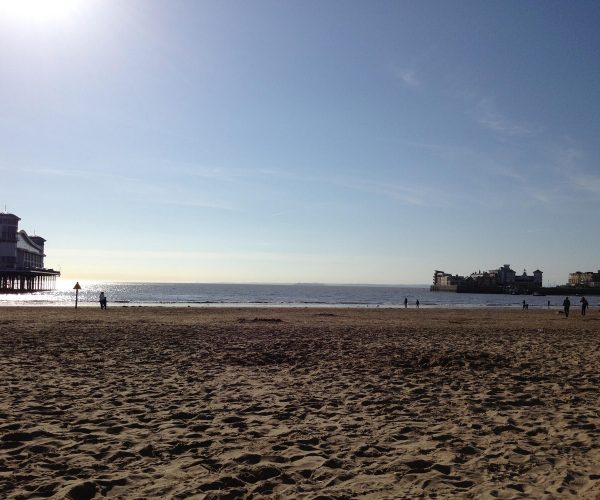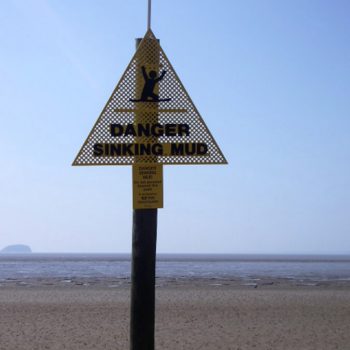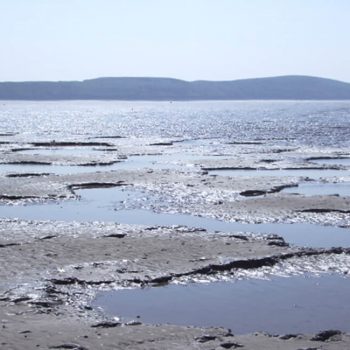 Weston-Super-Mare Beach
Winter walkies
The whole beach area at Weston-Super-Mare is dog-friendly during the winter months – 1st October until 30th April. The area between Royal Sands and the Grand Pier is a dog free area from 1st May until 30th September.
For all year round walkies
There are a few areas at Weston-Super-Mare where the beaches are available all year round to dogs:
The area between the Grand Pier and Knightstone Island
The area between Royal Sands to Uphill
The beach at Marine Lake
The beach at Sand Bay
There are toilets at Weston-Super-Mare beach, but have some change on you, as they do charge a small fee for using them. There is parking close by – but it will be paid parking as the beach is a popular spot! This is a great day out, where you can walk from beach to beach, and your dog can enjoy the huge expanse of sand and run into the water to have a play. There are restaurants and cafes that line the beach front, so you won't have trouble finding a place to eat!
View this post on Instagram
Address
Weston Super Mare Beach
Weston-Super-Mare
Parking
Paid parking
Paws for thought
Dogs not allowed on the main beach area in summer months
Pawfect partner
Leave a comment...
As this is a community website, please keep your comments helpful and positive, thanks!