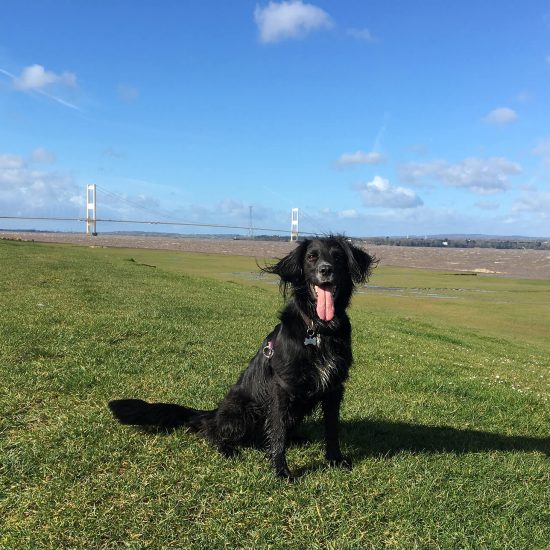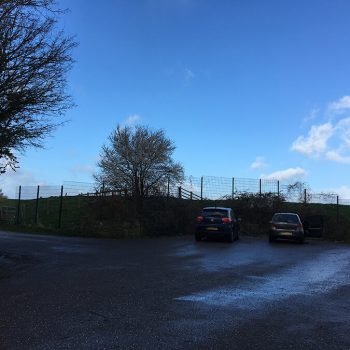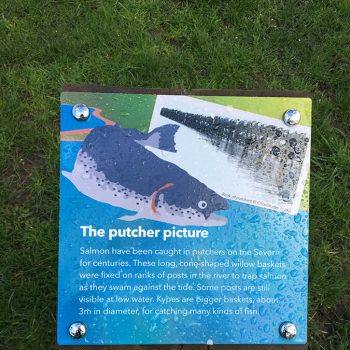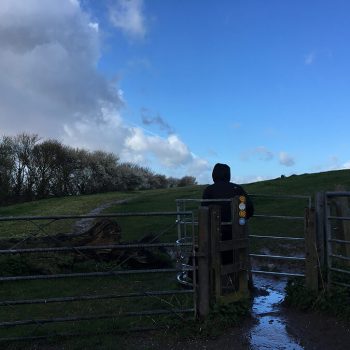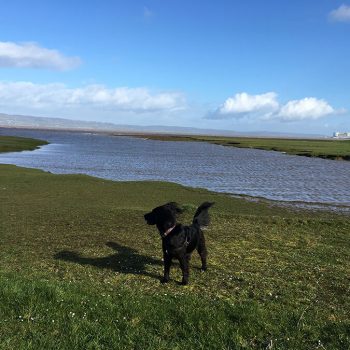 Whale Wharf
Whale Wharf is a surprising picturesque walk along the River Severn, with large open grassy plains and lots of puddles on the ground. We went on a sunny day and it was gorgeous. Perfect for Bella who couldn't chase any squirrels, but just splash around in the puddles with her ball. She didn't even try to go anywhere near the River Severn thankfully, which was all the way to the bank as it was high tide.
There's a little car park here and we spent about an hour and a half at Whale Wharf, walking up to Aust Cliffs and then back again. It's amazing to think of all the times we've gone on the motorway across the river and have never wondered about the countryside surrounding it. It's especially good for any fossil hunters, as Aust Cliffs have so many amazing and interesting stones.
Please be aware that cattle graze on the land for a lot of the year, so please keep your dogs under close control and on lead when walking through them. We have always found that they are quite easy to walk through with Bella on lead or avoid completely as the area is quite large.
There's a great dog friendly pub just a short drive, or little walk away – The White Hart.
Whale Wharf is named so because in 1885 a whale was stranded here on the outgoing tide.
View this post on Instagram
Address
Whale Wharf
Littleton-Upon-Severn
Bristol
BS35 1NP
Parking
Nearest postcode for the car park: Whale Wharf, Bristol BS35 1NP. The car park is small but usually quiet
Paws for thought
Do NOT let dogs in the River Severn, it has very fast moving currents and is dangerous. There are sometimes cattle grazing in Whale Wharf, so please be keep your dog under close control or on the lead
Pawfect partner
Leave a comment...
As this is a community website, please keep your comments helpful and positive, thanks!